US/FMS Coast Guard
Our FCS MK92 Coast Guard support includes both Shipboard and Distance Support.
When performing shipboard support, our engineers work with the ship's force in troubleshooting and explaining the
system operation. During distance support, our engineers work with ship's force over the phone utilizing shipboard personnel
to conduct the hands-on troubleshooting and provide repair instructions. Our Subject Mater Experts (SMEs) provide the following:
Provided FCS MK 92 parts identification and acquisition support
Coordinate and conduct MK 92 system grooms on USCG Cutters
Troubleshoot and correct reported casualties
Verify Daily System Operability Test (DSOT) and evaluate system operation/correct discrepancies
Validate system interfaces (i.e., MK 92 to MK 75 Gun)
Assist with USCG product overhaul procurement
Provided USCGC Service Life Extension Program (SLEP) information concerning FCS MK 92 equipment removal from USCG Cutters.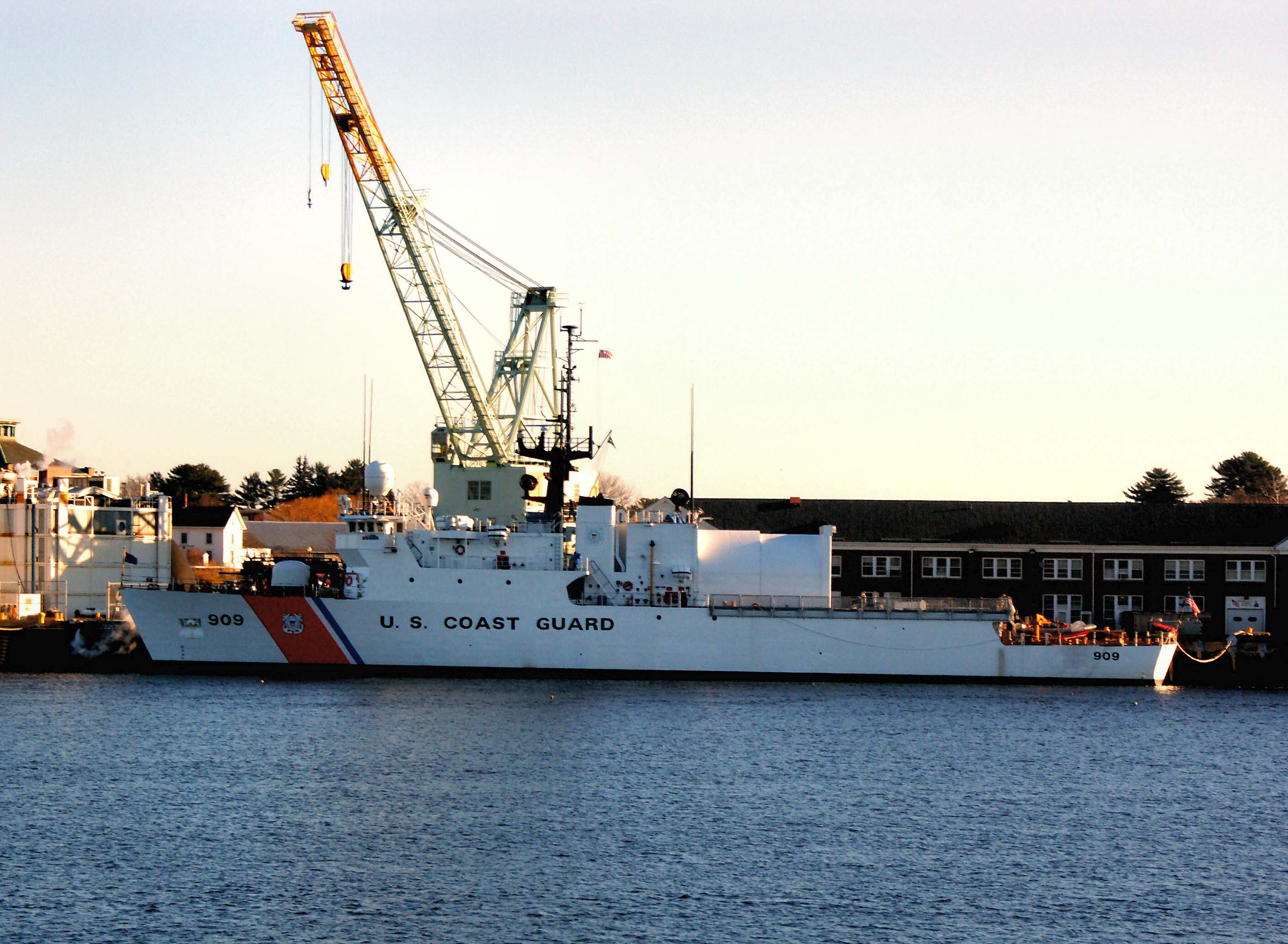 CONTRACTS:
US/FMS Coast Guard